How to Make Stainless Steel Surface Mirror More Bright
Stainless steel products according to user requirements and the complexity of the situation is different respectively by mechanical polishing, chemical polishing, electrochemical polishing and other methods to achieve the mirror Dan Guangze.

Mechanical polishing, good leveling, high labor intensity light, pollution is serious, difficult to machine complex parts, reduced gloss, high investment costs and simple parts, medium and small products, complex parts can not be processed. Light Zeda less than the entire product consistency, gloss retention time is not long.

Chemical polishing less investment, complex parts can throwing, high efficiency, speed and brightness is insufficient, the polishing liquid to humidification, gas spill, need appropriate wind equipment. Complex products, brightness less demanding products can be used relatively cost-effective small batch processing.

Electrochemical polishing of specular gloss, long-term, process stability, less pollution, low cost, pollution prevention is good. One-time investment, complex parts to be installed tooling, auxiliary electrode, mass production to cool dirt block products, requires a long time to keep the mirror light, bright products. Process is stable, easy to operate, can be widely used.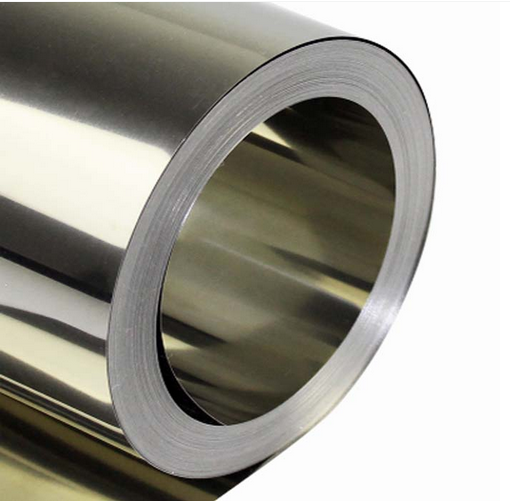 Here to talk about the method:


1. ion deposition or oxide method, the workpiece is placed in a stainless steel vacuum coating machine for vacuum evaporation plating: for example: titanium gold watch case and watch band.
Usually gold.
This method is suitable for high-volume processing.
Because large investment, high cost, low-volume products uneconomical.


2. The high temperature oxidation in particular molten salts, immersed in the work to maintain a certain range of technology, so that the workpiece to form a certain thickness of the oxide film, while showing a variety of different color.


3. The chemical method is a specific solution to form a color film by chemical oxidation, generally have "due to Law" use more, but to be able to ensure consistent color batch of products, it must be controlled by reference telegram.
(4) electrochemical method, in particular a solution, the color of the film is formed by electrochemical oxidation, this business has been applied.


4. Gas lysis method, is more complex, rarely used in industry.