2205 duplex stainless steel machining performance:
1, hot forming: we suggest that the shape should be carried out under temperature of 600 ° F.In hot forming process, the workpiece should be the overall heat, should be at 1750 ° F to 2250 ° F, the temperature range of 2205 dual phase steel under this temperature is very soft.If the temperature is too high, dual phase steel 2205 hot tear easily.If it is below this temperature, austenitic fracture occurs.Below 1700 ° F, due to the influence of temperature and deformation, meet soon formed between metal.After hot forming, shall be immediately for a minimum of 1900 ° F under the temperature of solid annealing, and quenching to restore the phase balance, toughness and corrosion resistance.We do not recommend for stress relief, but if you must do so, the material should be a minimum of 1900 ° F solid annealing temperatures, then cooled rapidly, for water quenching.
2, cold forming: 2205 dual phase steel can be cut and cold forming.However, due to the 2205 dual phase steel's high strength and hardness, it is more need than austenitic steel for cold forming, also because of its high strength, to fully consider the factors of springback.
3, heat treatment: 2205 dual phase steel should be minimum of 1900 ° F under the temperature of annealing treatment, and then rapidly cooling and water quenching.The treatment is applied to the solid annealing and stress relief.Stress relieving treatment such as in temperatures below 1900 ° F, easy to cause the harmful metal or nonmetal phase precipitation.4, mechanical cutting: on the high speed machine tools, 2205 feed rate and cutting speed of dual phase steel and 316 l is the same.If the carbide tool, cutting speed compared with the 316 l reduced about 20% implement the performance of the equipment and components play a key role here.
Weldability, welding: 2205 alloy is very good.To achieve the performance of the dual phase steel 2205 is for welding and thermal metamorphism part remained metal and base metal corrosion resistance, strength and toughness.2205 dual phase steel welding difficulty is not great, but need to design the welding procedure, so that after welding, can keep good phase equilibrium, avoid harmful metal phase or non-metallic phase precipitation.

2205 dual phase steel applications: neutral chloride environment, oil refining industry, petrochemical and chemical industry, chemical industry pipeline, oil and gas industry, pulp and paper industry, fertilizer industry, urea industry, phosphate fertilizer industry, the water environment, energy and environmental protection industry, light industry and food industry, food and pharmaceutical industry equipment, high strength structure, subsea pipeline, osmosis desalination equipment, desulphurization and sulfuric acid plant, Marine engineering fasteners, etc.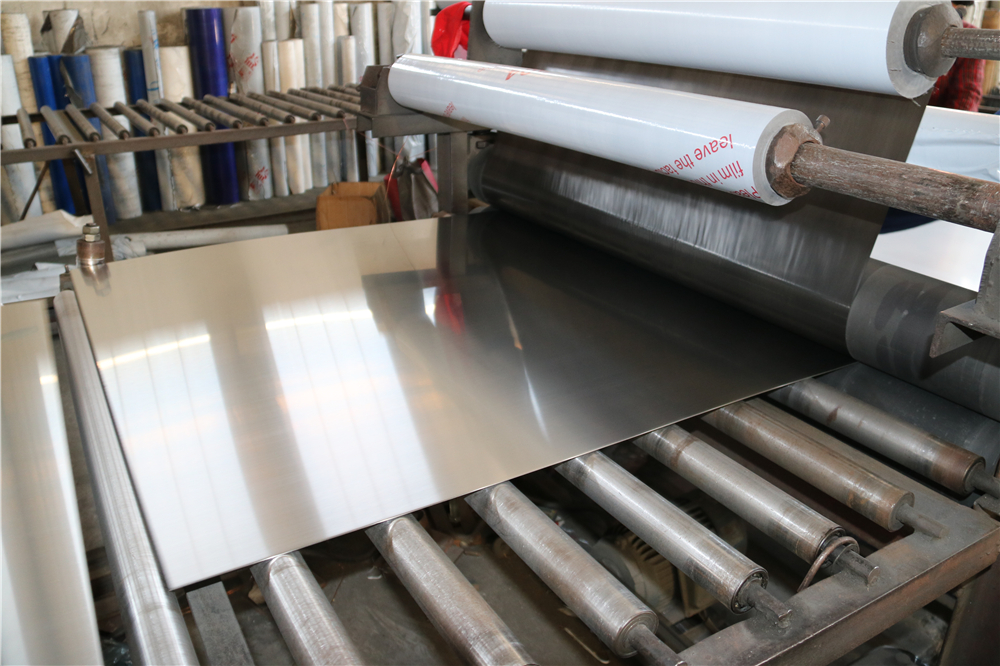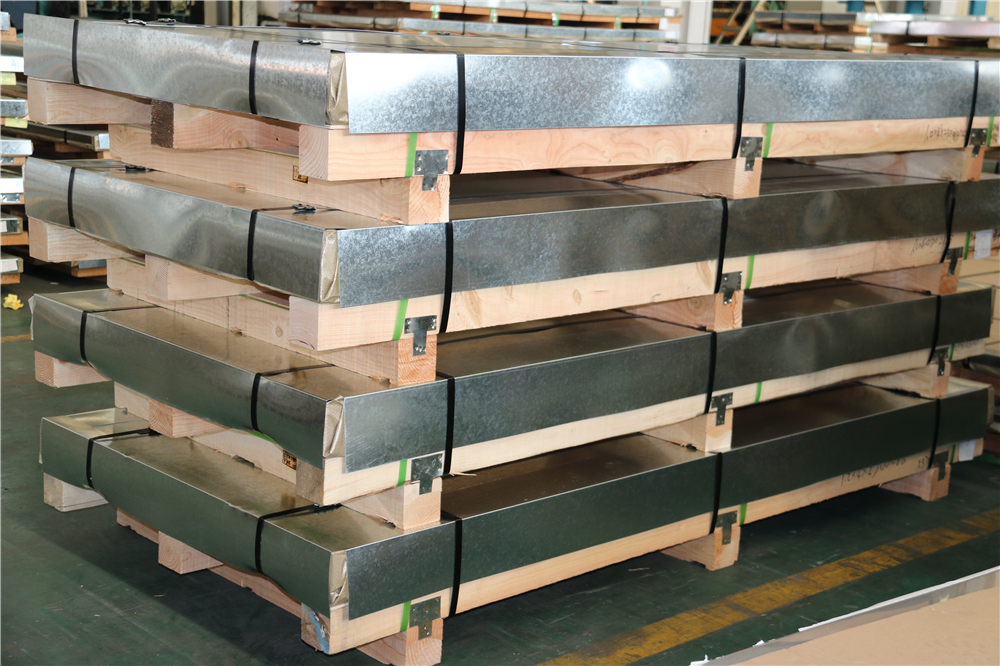 Looking for ideal
Stainless Steel Sheet
Manufacturer & supplier ? We have a wide selection at great prices to help you get creative. All the 2205 Stainless Steel Sheet are quality guaranteed. We are China Origin Factory of 2205 Stainless Steel Sheet Price. If you have any question, please feel free to contact us.
Product Categories : Stainless Steel Plate